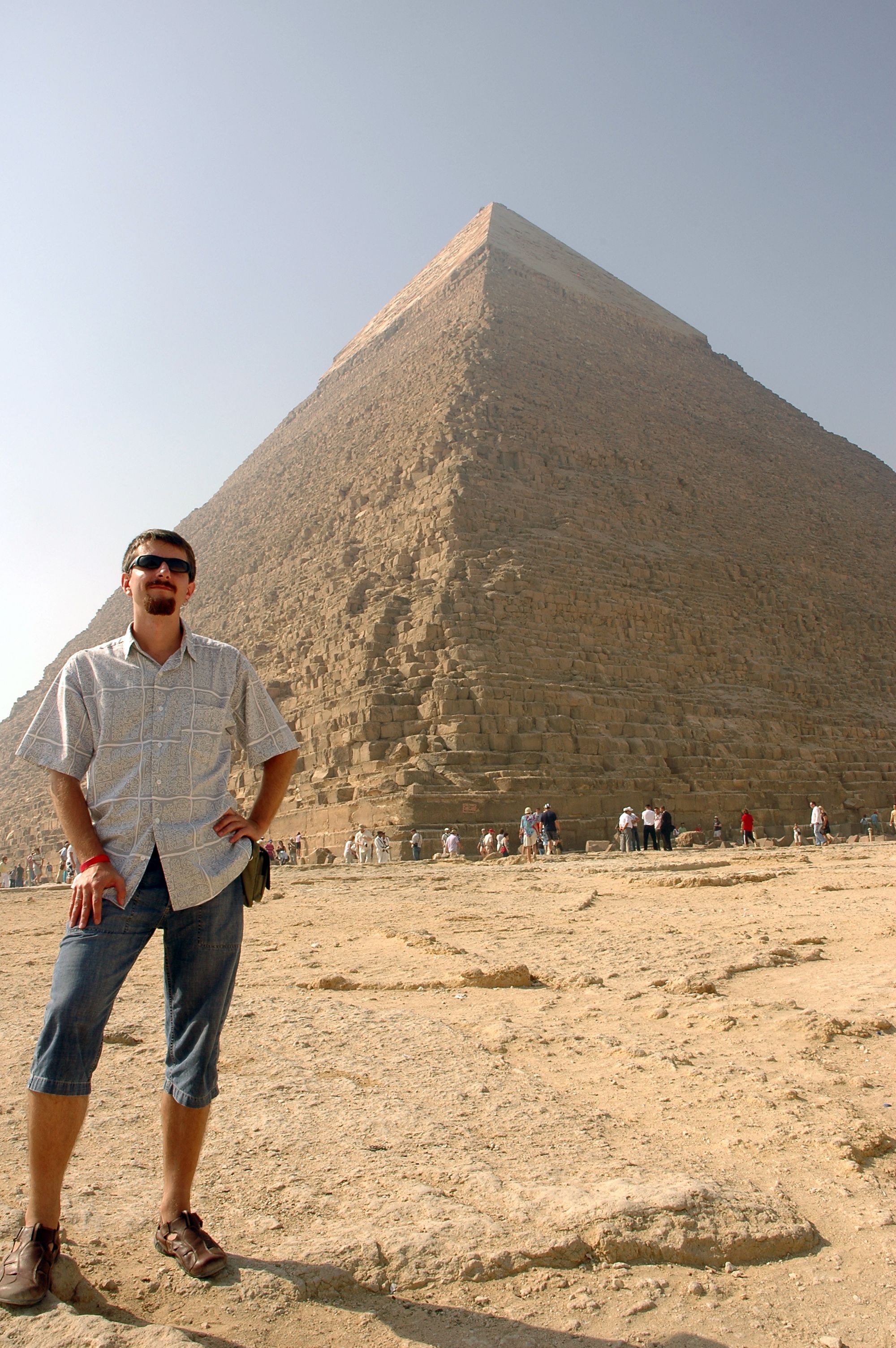 Whole last week we spent under the warm sun of Egypt: swam in the Red Sea, traveled a lot, socialized. What I would like to show you is our little photo-report — a Egypt set on Flickr. Almost every image is accompanied with the comment — a story, a history note or just an observation.
Kate and I hope you'll like this little fraction of the journey and share our joy. Leave comments, ask questions, do amends to history notes.
Everyone is welcome!
P.S. Sheriff, Aladin, Amir, and Ibrahim — you, guys, are the best. We enjoyed your trips and greatly appreciate your help with tea issues. Hope to see you some day again! ;)